It all starts with a
Hello
Meet local singles on one of the world's best online flirting community sites. No matter where you are, there are near people who would love to flirt with you, share fantasies and take it to the next level. Don't be shy or scared. nDate.vip is private and secured, nobody knows who you really are, so you can just go ahead and practice your seduction skills without any serious intents.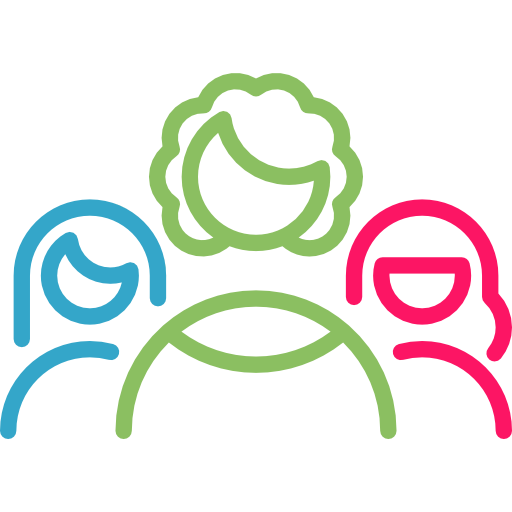 1 in 3 women
According to a poll, 1 in 3 women who met men online had sex on their first date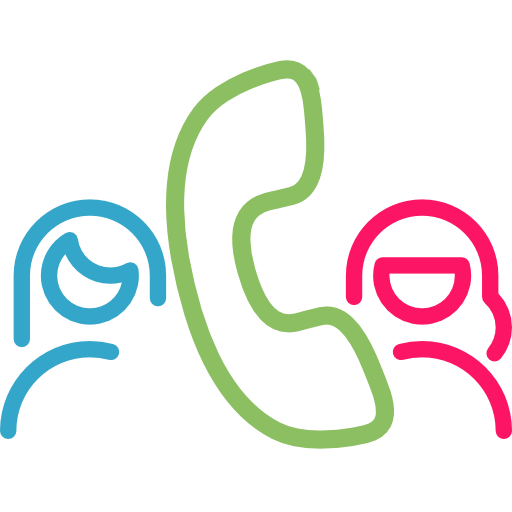 32%
Find it easier to ask someone out on a date via text rather than making a phone call.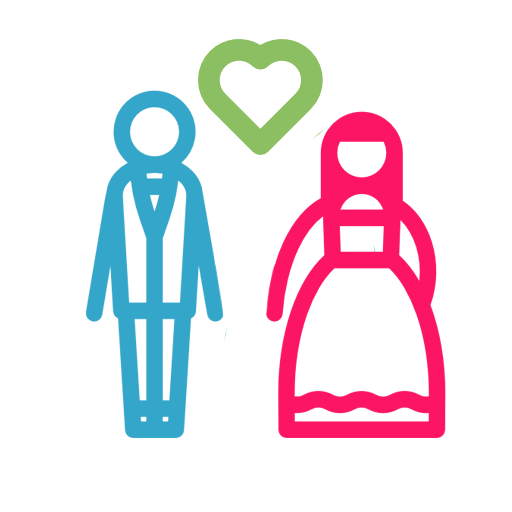 25%
Of singles have turned a one-night stand into a relationship.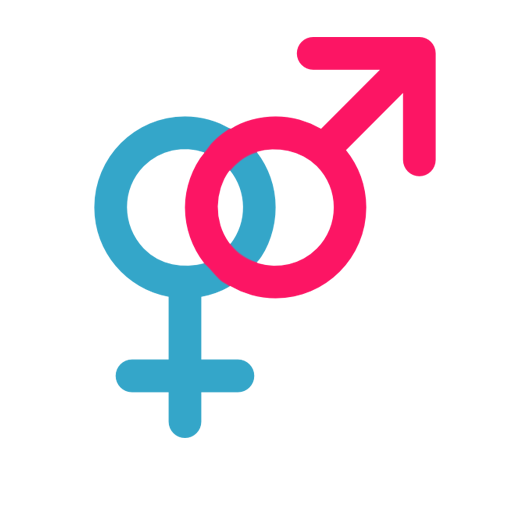 65%
Of single women say they want more sex. They would like sex 2 or 3 times a week.
CONCERNS OR QUESTIONS
If you have any questions or concerns, please do not hesitate to contact us.
Support Area
We have a FAQ page when you can search for an answer.
NEWSLETTER SIGNUP
By subscribing to our mailing list you will always be updated with the latest news from us.
We take your privacy extremely seriously.