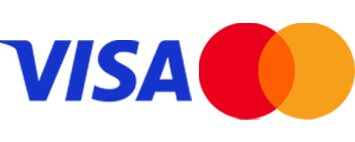 sexy.Amy

, 29 -

United states, North A...

view Media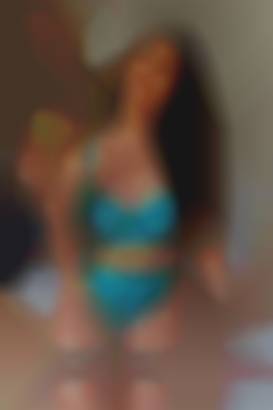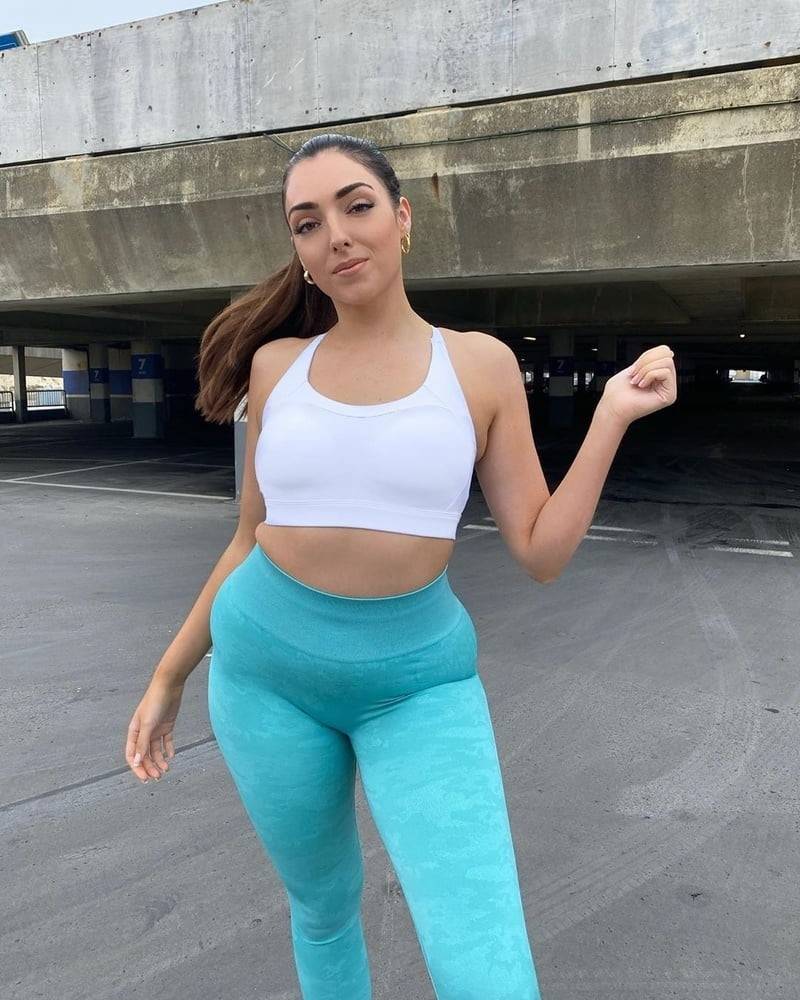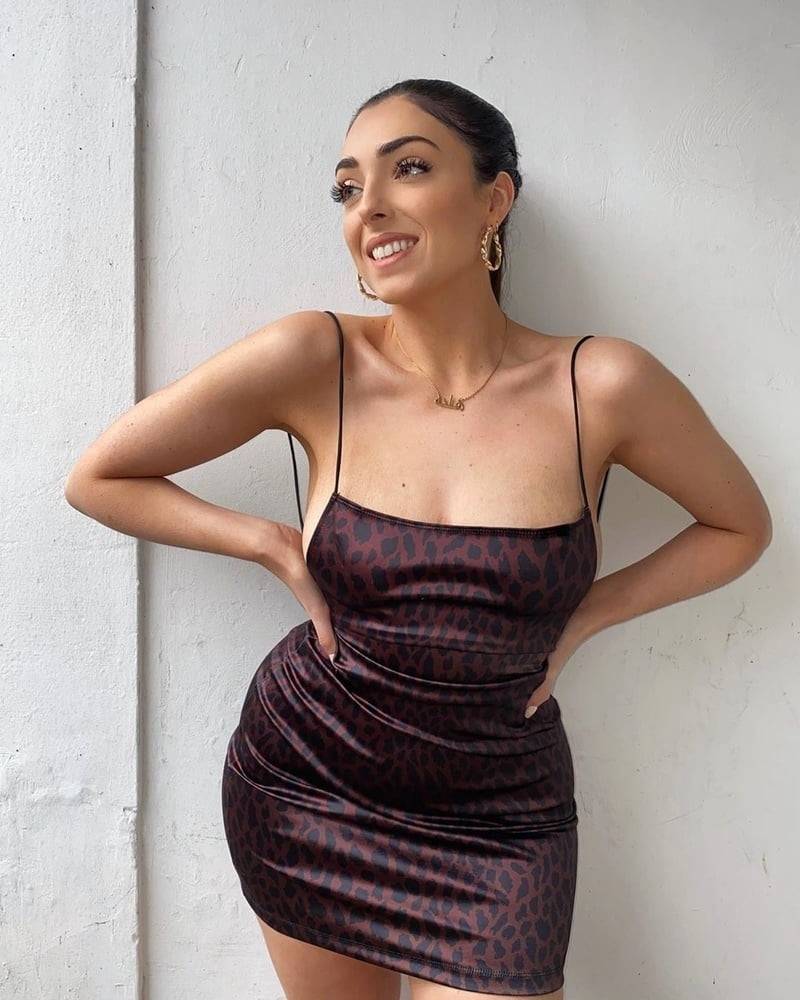 The rest of the photos are private.
You can see the rest of the photos only if you become friends with sexy.Amy
Previous
Next
add comment
Personal Information
United states , North America
Yes, registration is free!

Register fast and easy.